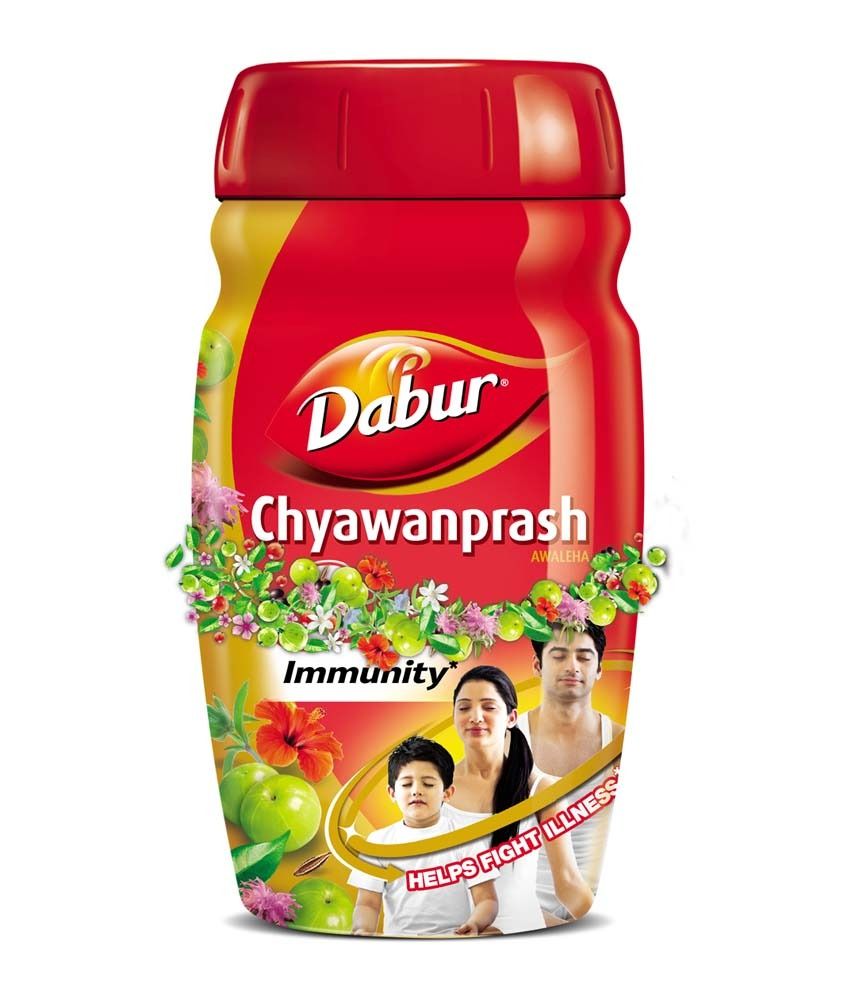 Steps/points to get 20% discount on Dabur Chyawanprash

Offer on http://snapdeal.com
Deal- 20% discount on Dabur Chyawanprash – 1 Kg @236
To buy – Click Here
*****************
To buy Dabur Honey- Click Here
*****************
MRP-295
Selling price -Rs.236
Saving 20%

– Brand: Dabur

– Type: Ayurveda and Oragnic Products

– It is a time tested Ayurvedic formulation which is scientifically proven to boost immunity

Immunity Booster for all ages (Above 3 years)

Dabur is the first branded Chyawanprash in the country
It is the highest selling Chyawanprash with more than 60% market share
It helps fight virus, flu and infections
Dabur Chyawanprash has been consistently voted as the power brand of the country and is a trusted remedy for cough and cold for a majority of Indian household.
It has been endorsed by celebrities like Sreeram lagoo, Amitabh Bachchan, MS Dhoni and now Madhuri Dixit
It is also available in 3 exciting flavours : Mango, Mixed fruit & Chocolate flavor

Dabur Chyawanprash has anti-oxidant properties. It strengthens body's internal defense mechanism through boosting immune system, thereby protecting body from everyday infections like cough, cold etc.