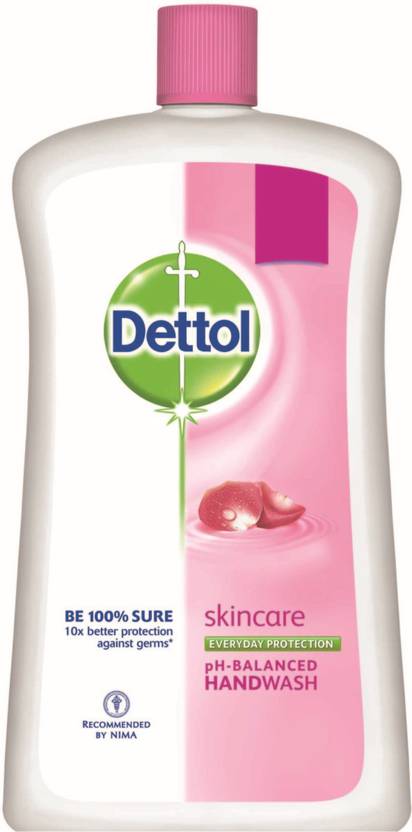 Important points to save money on Dettol Liquid Soap Skincare 900 Ml pack
Offer on https://Flipkart.com website or Mobile App
Deal – Get 10% on Dettol Skincare Liquid Hand Wash Refill (900 ml, Bottle) Pack on Flipkart website or Flipkart mobile application
Offer price is as follows –
MRP Rs.209
Selling price -Rs.188
Saving INR 21

Best before 19 Feb 2021

Manufactured date 01 Feb 2019 (Expiry date may vary due to latest stock)

No discount coupon require for this deal, Direct go to page

Highlights –

Hand Wash
Ideal For: Men & Women
Quantity: 900 ml
Bottle Container
Rose Fragrance

Description

The best way of preventing the occurrences of stomach ache, cold allergies and several other communicable diseases in kids as well as in adults is by ensuring that they clean their hands every day before having food, after coming back from the playground or using the toilet. Stock your storage shelf with this Dettol Skincare hand wash refill pack so that you don't run out of soap at any time in your house.

pH-balanced Soap with Added Moisturisers

The liquid soap is made using a pH-balanced formula that is soft against your skin and doesn't cause dryness. It comes with added moisturisers to keep your hands hydrated and supple.

Protects Against Germs and Bacteria

By using the hand wash every day you can protect yourself from harmful bacteria entering your body.